Fees and scholarships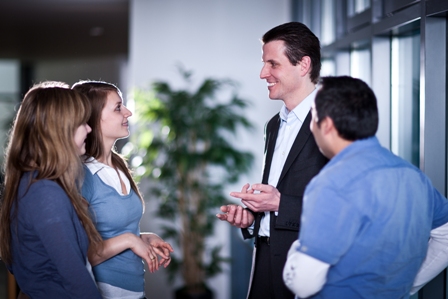 Fees
There are no tuition fees at the University of Siegen. Students only have to pay an administrative fee of around 280 Euros per semester. You can find the current fees here. As a student you have access to various services like an unlimited use of local public transportation in the entire state of North Rhine-Westphalia and low priced meals in the canteen. Furthermore, students benefit from several discounts, e.g., for museums or theatres, and many other attractions in all of Germany.
Scholarships
Students of the University of Siegen can apply for many different scholarships. In general, German institutions of higher education do not themselves award scholarships. There are, however, several scholarship-awarding organizations in Germany. For students from foreign countries, a database of these organizations is provided by the DAAD (German academic international office). A German website which provides an overview of available scholarships can be found here.
Last but not least, the Studienförderfonds Siegen e.V. awards scholarships especially for students of the University of Siegen.